Welcome To
We source. We excel at finding products from India for Meher Global Impex buyers. We are the vital link in the Meher Global Impex business network. We facilitate business. We help drive international trade, fulfill needs and help make profits in highly competitive markets. At the same time, through our Meher Global Impex connections, we help Indian businesses find export markets and become Meher Global Impex players. Set up and operated by professionals with years of industry experience in marketing and international sales, we serve as the conduit for Meher Global Impex business. India is a rich source of commodities and manufactured products. International buyers looking to source products from India can find the going tough as it is difficult to locate sellers and negotiate the best deal as well as ensure that the product is as claimed.
This is how we assist international buyers to source products from India:
We identify the best producers of commodities or manufacturers of products.
We enter into negotiations and check their prices as well as product quality.
We check their integrity and make sure they can deliver on their claims.
We bring together international buyer and Indian seller and broker a deal.
---
Manufacturers Showcase
Rice Factory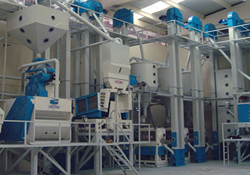 Pulses Factory
Spices Factory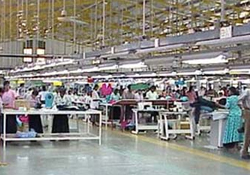 Garments Factory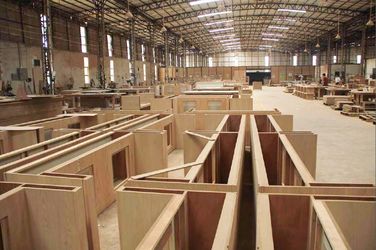 Furnishing Factory
Handicraft Factory