Pulses
As international sourcing agency, we excel at sourcing and supply of pulses worldwide. The range of pulses we offer includes:
Red kidney beans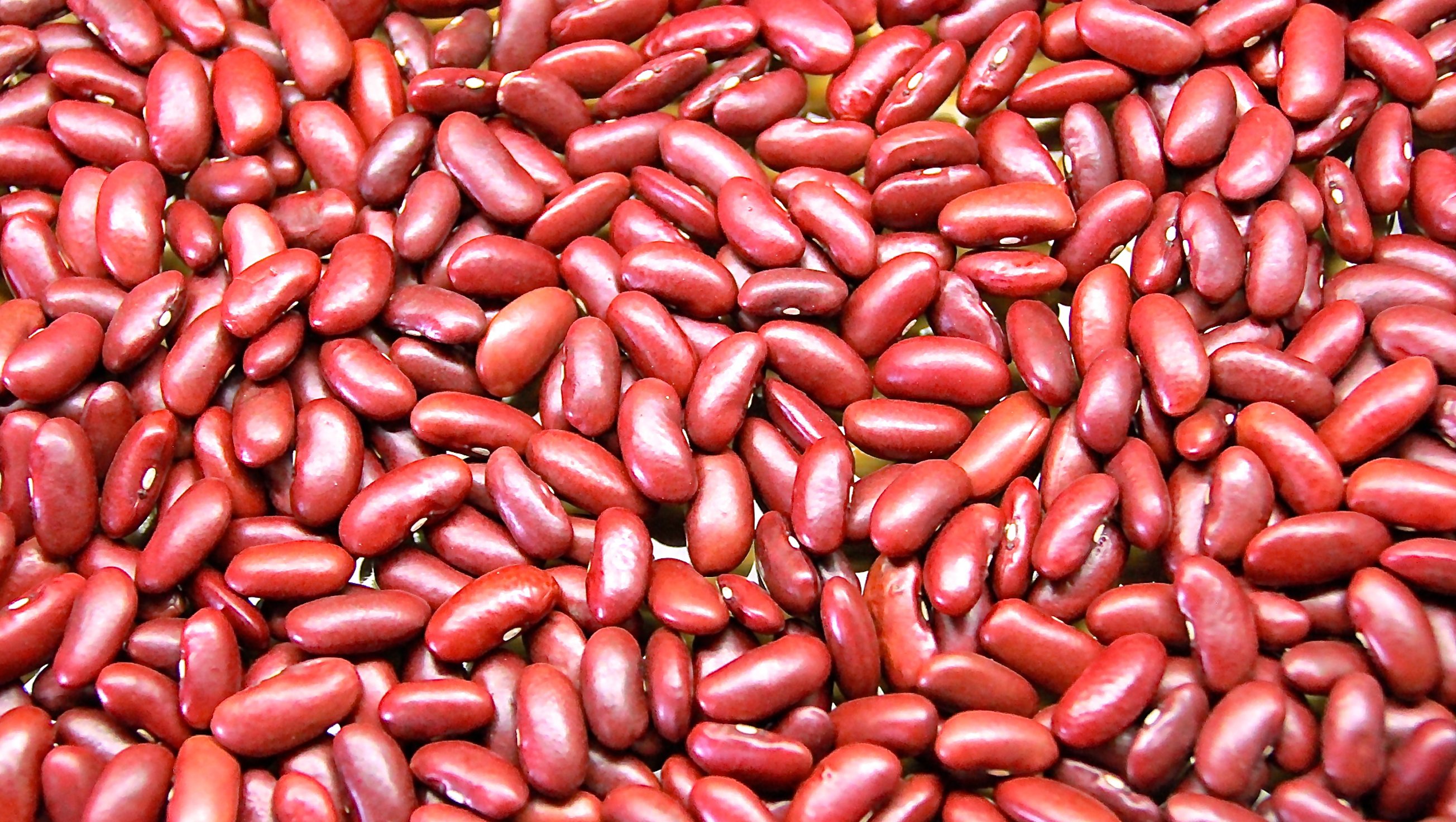 Chickpeas
---
Bengal gram
Black gram
---
Pigeon peas
Red Lentil
Moong
---
We can offer pulses in whole form or split pulses and milled and polished pulses according to requirements. With our Meher Global Impex reach we constantly keep track of availability and prices of pulses worldwide. Our experts check each lot and each consignment for quality assurance and assist with import and export procedures for pulses.
We can help growers in India and processors of pulses access International markets. We can assist international buyers by helping them find pulses at best prices in India. We make trade in pulses happen with ease.